A message from me to you............
I am glad that you came to my website. I want to tell you a little bit about myself because I think it is important when selecting a professional. I am very dedicated to what I do. I care deeply about people's feelings because this is a very emotional process. I am a devoted Christian and use Christian values in my everyday life and my business. It is very important that you deal with someone who is honest and fair. " Good people will be guided by honesty; dishonesty will destroy those who are not trustworthy" proverbs Ch. 11 verse 3 A lot of people I have found are skeptical when it comes to buying a home because this is the single most important investment of their lives. I will give you my promise that you will not be dissapointed with my service to you and your family. I want to make sure that you are happy when you turn the key to walk in your new home!
I can help you with every aspect of buying or selling your home because I'm experienced, because I'm professional . . .and because I care.
I am a top producing realtor who strive to get the service customers and clients deserve. Many agents don't care about you or your family needs. I love my job and wouldn't trade it for anything else and your happiness is my responsibility. I will inform you of up to date information on market activities as well as keep you informed of new listings in your area of interest. Sellers you can also receive listings of homes in your current subdivision to stay up to date on which of your neighbors plan to leave the community. Not only do I offer my professionalism, I offer an educational background that the average realtor lacks with several real estate designations to better help serve the needs of my clients.
My Family
I am a proud wife and mother to two beautiful girls. I am very family oriented and cherish every moment that I have with them. Most people ask "how do I manage to do extra curricular things with my schedule?" I am here to tell you that all things are possible. I do little things like rent a movie, play games, etc. and try not keep too busy because you can miss out on the good things in life. Make personal and family goals.....write them down....it is more effective when you can see them and it gives you that push to accomplish them!
Alannah & Alyssa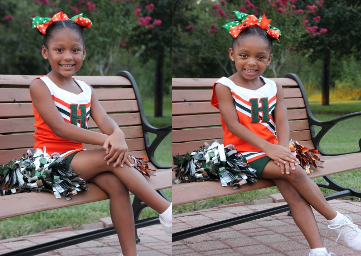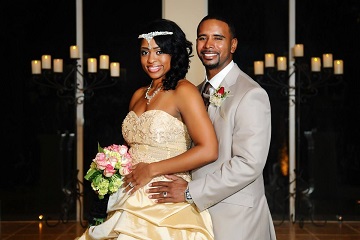 Feel free to contact me for all of your real estate needs!
And most of all KEEP GOD FIRST
Best Regards,
Melissa M. Wilson
Licensed Real Estate Broker
* additionally
life and health, property & casualty, mortgage license (NMLS# 950865) BA Business Management
Office: 832-779-6909
email: melissa@melissamwilson.com